2 Timothy 3:1-5 New International Version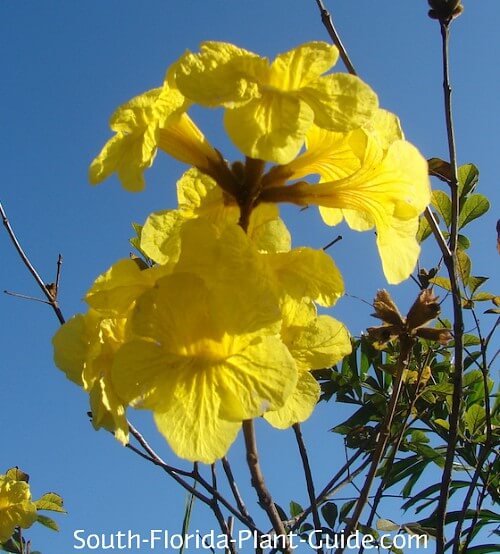 3 But mark this: There will be terrible times in the last days. 2 People will be lovers of themselves, lovers of money, boastful, proud, abusive, disobedient to their parents, ungrateful, unholy, 3 without love, unforgiving, slanderous, without self-control, brutal, not lovers of the good, 4 treacherous, rash, conceited, lovers of pleasure rather than lovers of God— 5 having a form of godliness but denying its power. Have nothing to do with such people.
Is this you? Or, is this someone you know or have known? Avoid being one and know this is God's Word through the friendship and gospel spreading between Paul and Timothy. It really made me think this morning, this passage gave me pause on who I need to avoid. It also gave me a moment in re-reading it, that perhaps I'm "that person" at times. Wow…that's a come to Jesus moment!
Dear Lord, You ask us to be wary of the terrible times that may be in our last days or in the world's last days. Help us to examine our hearts and actions as well as those of others. Do the adjectives that desribe a person (or me) fall to the good side of Jesus or the bad side of the Enemy? Forgive us. Save us. Be with us. Guard our hearts and direct what we do this day and during this life. Thank you for the lives of living angels that have walked and still walk among us. Help us to strive to be heaven seekers as we Believe in You. AMEN.
Thankful today for… 301. Calves that hurt a bit in the muscles…evidence of longer walks and runs this past weekend. … 302. A green highlighter, pen, study guide, and Bible to lead me into a right heart and mind for this morning. God willing, it will carryover to today, tomorrow, etc. … 303. Time today for grocery shopping. … 304. Time today to be with my mom as she gets a hearing test. … 305. Time with my mom and dad as we seek to get to the bottom of a hefty charge on their wireless bill. This stuff is confusing to them, to the workers, and me! God willing, the fees will be waived or the proper phones returned?! Hoping a local store may help more than corporate calling we've already don.
Peace and love to you friend, may this week be a good one for you and for those you love! Jenn
P.S. the flower above is from my favorite spring blooming tree in Florida…the Tabebuia!