The noise of boys echos through our house.
They talk, they shout, they giggle, and the like.
"Ah I'm dying…I'm dying tonight….why do I have to die?  I'm going to fart on your face."
"Someone once told me…surprise toy…wait.""
"Someone told me the world is going to end now.  So, I built a place called the International Space Center.  Sand paper versus sand paper.  What happens?  It hurts.  Tell me if this sounds weird.  ckdrjlakrjdalkj   I'm playing the shuffle boards."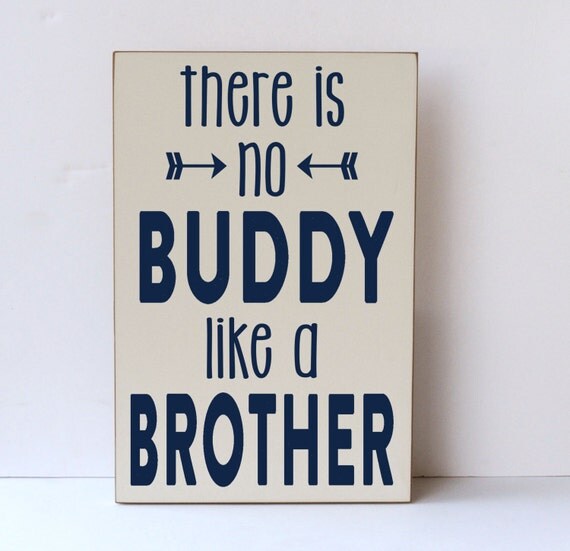 Photo by: VinylCrafts on Etsy
Two brothers engage, fight, and create a lively place to listen, watch, clean, etc.  They drive me crazy at times, but all in all I'm so very thankful to have children as an element of my life.   These boys are growing and changing every day.  They are still "young."
My husband and I met "young" (Okay, not as young as our elementary kids, but we met in college.)   It is hard for us to believe that one day our kids will go off to college and start careers, possibly get married, etc.  Slow down for now…
"What?  (giggle)  I'm resting on your baby (a super wubble bubble ball).  I'm going to pop your baby."
"Don't do that.  Stop it."
"I broke it."
Intervention time for mom?  Maybe?  I still hear giggling and banter.  I think all is well.  I'll let them sort it out and enjoy some office space.
Hope you have a lovely week!  Find some kids to be around.  They will make you smile in some way if you listen and look toward their direction.  Sail on friends!
"I find the great thing in this world is not so much where we stand, as in what direction we are moving: To reach the port of heaven, we must sail sometimes with the wind and sometimes against it, but we must sail, and not drift, nor lie at anchor." 
Oliver Wendell Holmes